Ken and Brittany Camille
"Awesome husband and wife DJ duo who genuinely connect with their customers to deliver an amazing atmosphere, they brought EVERYONE together and out on the dance floor!"
That's how Ken and Brittany are described by a recent review on the Soundtraxx FB page by Keri, one very happy bride. A relationship that created a small business in an area they both love- Music. Ken plays the bass guitar and has been involved in several projects over the years. They actually met through mutual friends and the music scene. Brittany and Ken have always attended concerts regularly together and love supporting the Performing Arts. Their mutual hobbies led them to investing in high end equipment and spending more time mixing and being the DJ for family events to help out and because they enjoy it.
While helping friends/relatives provide music for their own parties, they were getting several referrals and guests from events becoming customers themselves- so they decided to expand about 5 years ago to form Soundtraxx DJ Services. Ken and Brittany have a few hobbies and are a strong team and partnership across them all. Both grew up on a mix of genres and enjoy all music and putting together the complimentary catalogs for anything from your Wedding Day to a Barbecue. They take the time to meet with you, to help organize the requests, complimentary decorations, added services and any questions. Proudly providing affordable DJ and Audio services to all of the New England states for any size function, and will offer Free Quotes anytime with no obligation.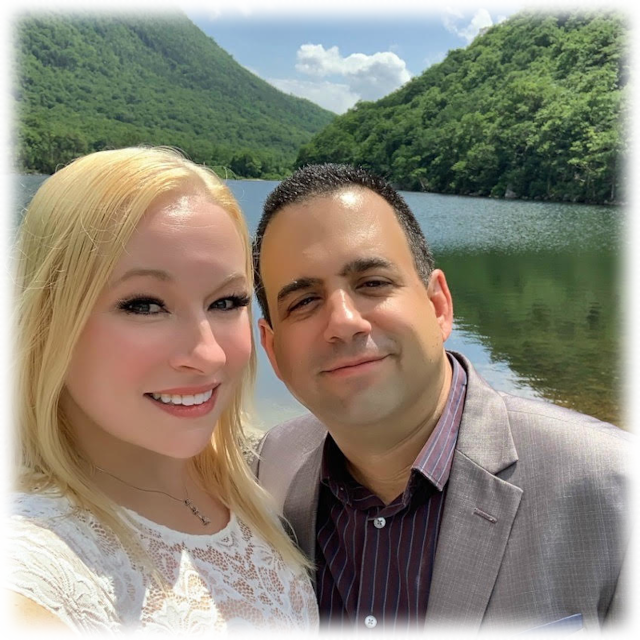 We truly are just a music and fun-loving couple, offering our services in order to make sure your special occasion results the most memorable Soundtraxx of your life.